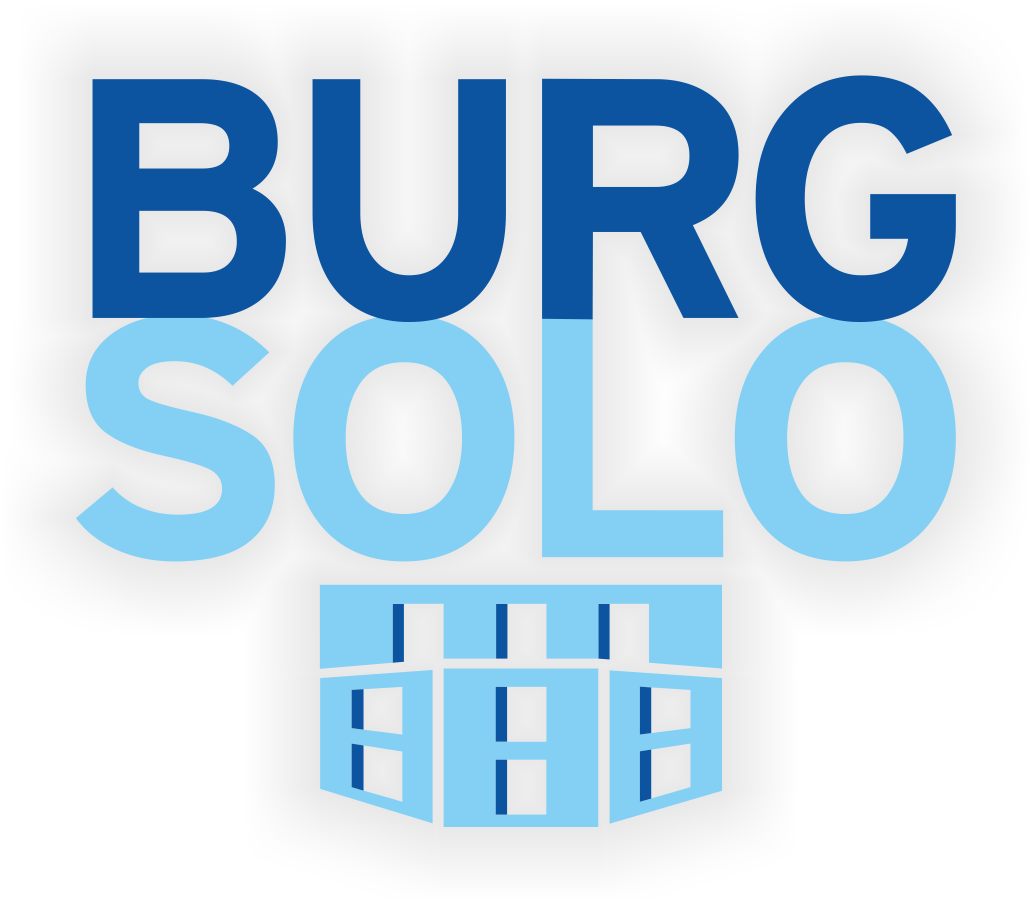 Working together rethought
Think differently, work differently
Our attractive working environment is Burg Solo at Amerikastraße 15 in Garrel in Oldenburg's Müsterland region. Despite its name and octagonal floor plan with walls 76 cm thick, however, this is not a medieval castle, but an office building that is forward-looking in every respect. The creative working environment on 850 square meters manages without heating, consumes only minimal resources in other respects and is a communication hub in our region, the Silicon Valley of agricultural technology.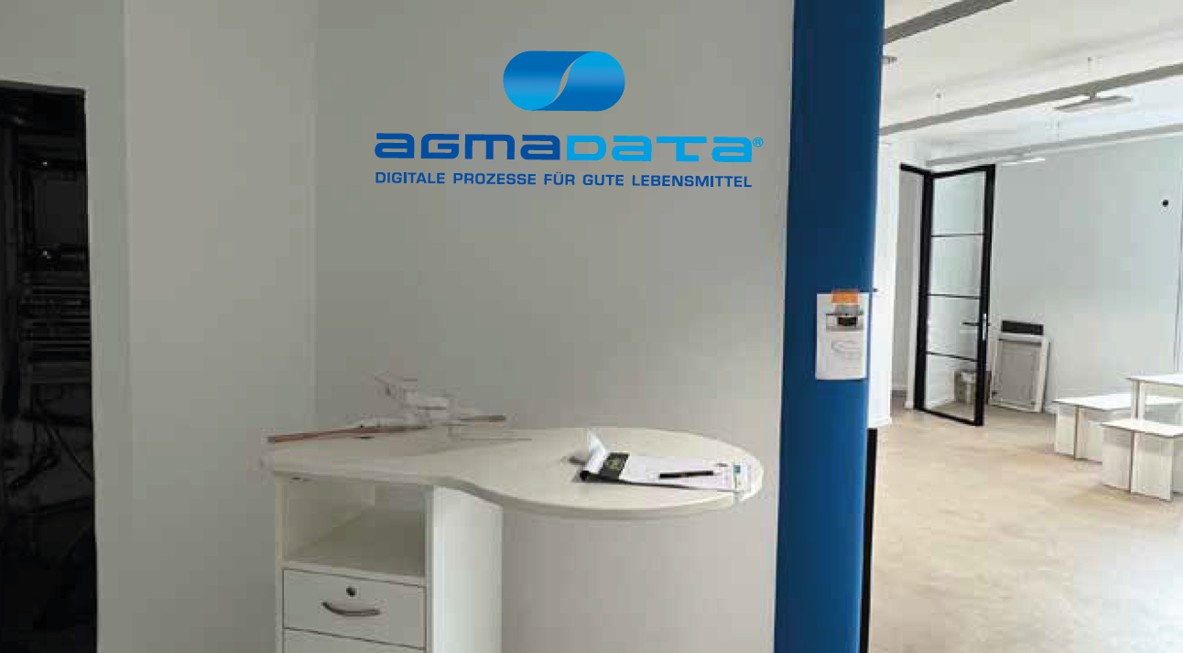 Open for business
In spring 2023, agmadata moved into Burg Solo. In addition to its own business premises, the company operates a spacious co-working and hub space there. In the Farm&Food Hub, green start-ups and established companies can network along the agribusiness value chain. A plenum allows agile collaboration, such as in seminars, workshops, hackathons and similar formats. Of course, the equipment is also designed for virtual collaboration, such as in video conferences and symposia with international experts.
Different from the ground up
The future workspaces in the open co-working space in the countryside can be rented by newly established companies at favorable conditions. They thus not only become users of the Farm&Food Hub, but can actively participate in the animal and food-related projects that are created there. Nowhere in Germany are there better conditions for such a converter station between science and practice. After all, Oldenburger Münsterland and the neighboring regions are the center of animal and food production with complex production processes and all the associated challenges.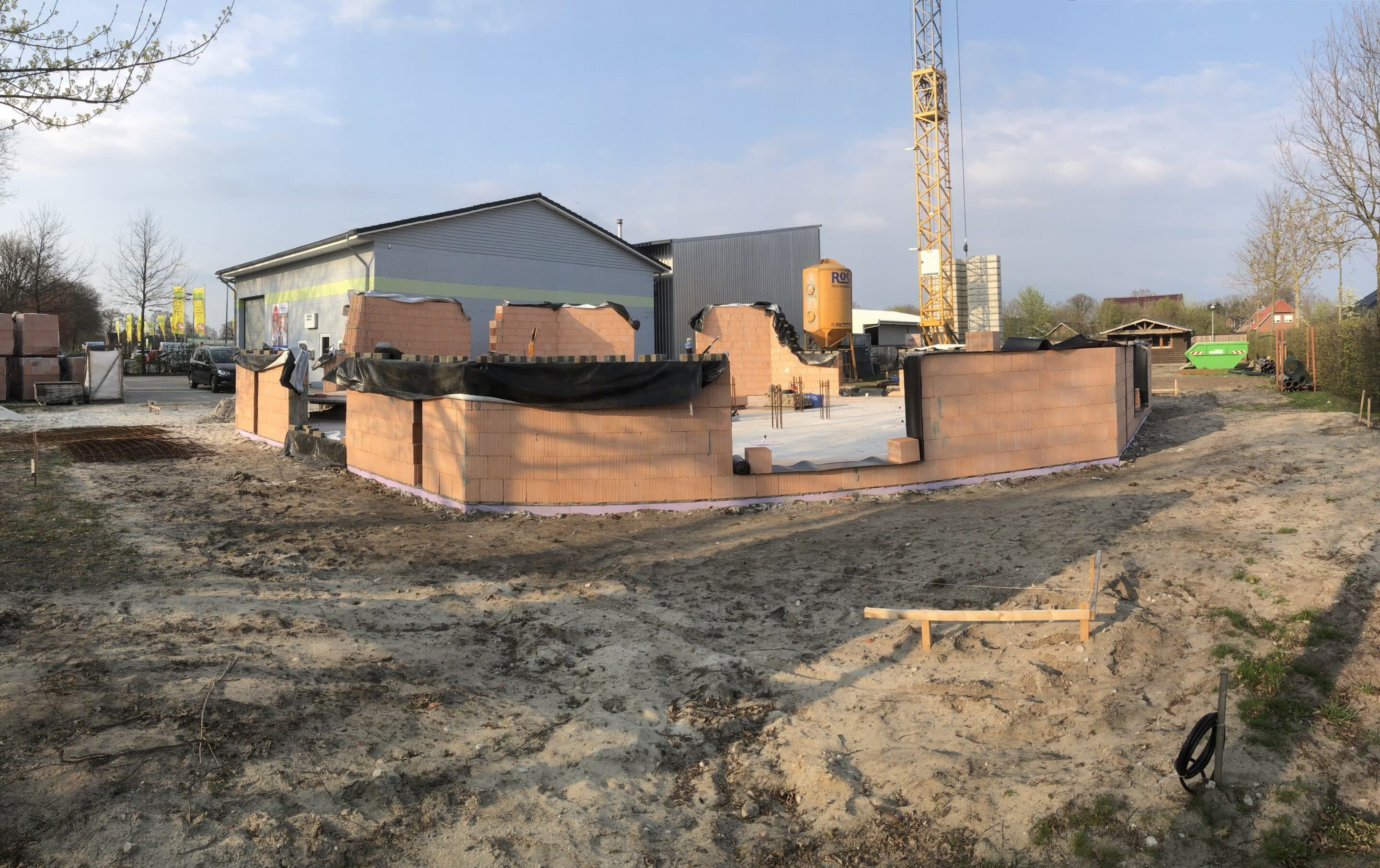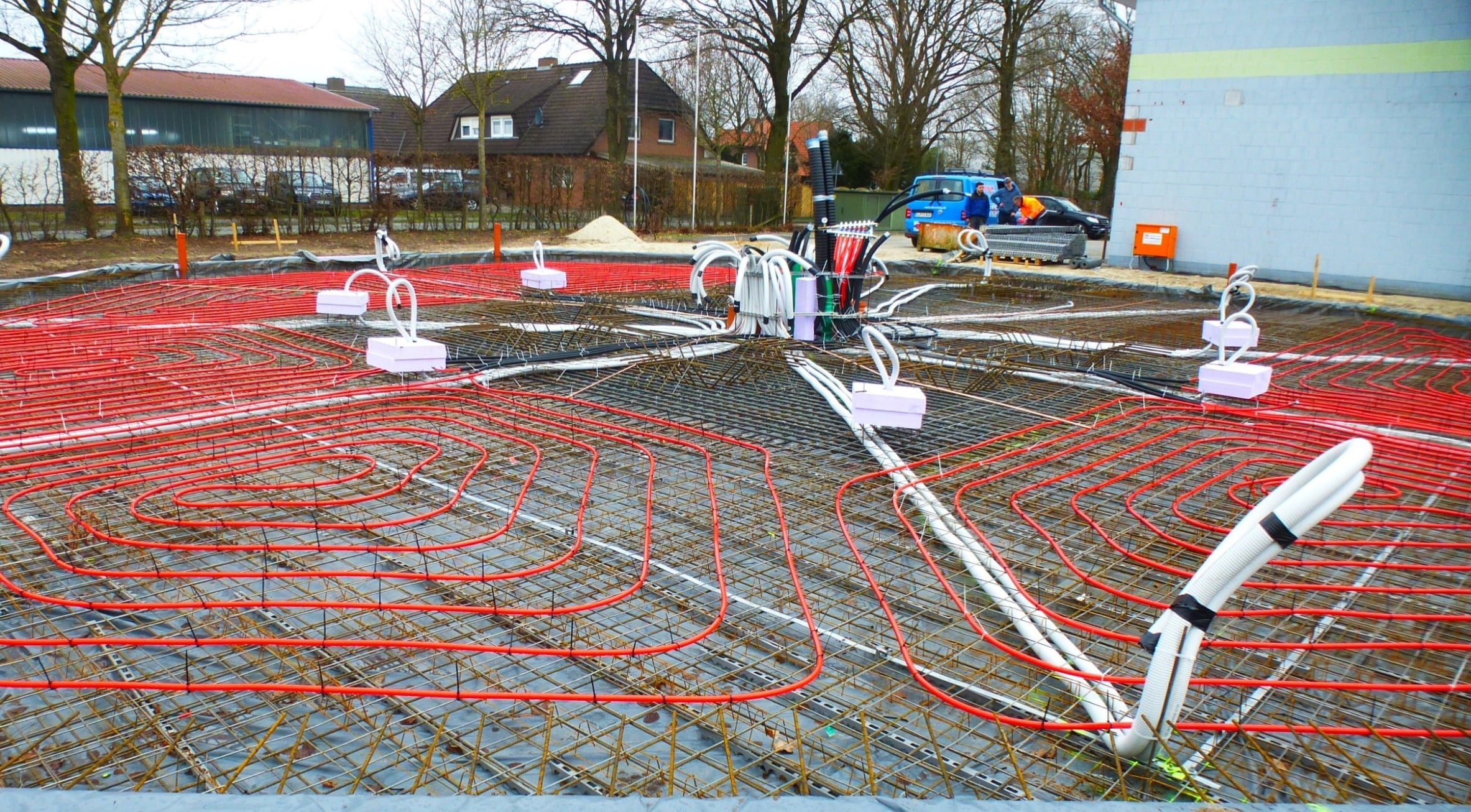 Prepared for climate extremes
The inspiration for the building comes from Lustenau in Vorarlberg. This is where the "Office Building 2226" is located, which always maintains a comfortable temperature of between 22 and 26 degrees without any heating, ventilation or cooling. Thanks to its thick exterior walls, the new office octagon in Garrel is also completely decoupled from the outside climate. Thus, the heat output of the people and equipment working there, together with intelligent ventilation, is quite sufficient to achieve the desired temperature. Nevertheless, an intelligent backup system is provided for extreme climate situations.